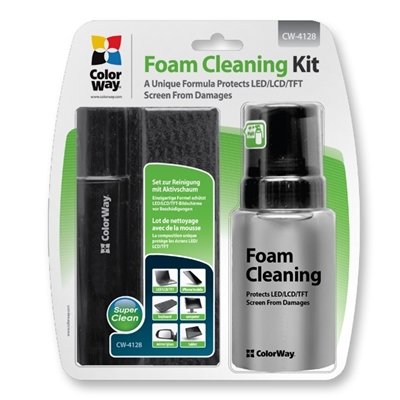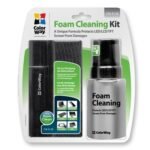 ColorWay 3 in 1 Cleaning Wipes Active Foam and Soft Brush Set
Description
Additional information
Description
This special, foam-based cleaning kit for electronics and digital devices is perfect for keeping your hardware looking as crisp and clean as the day you bought it.
The active foam solution prevents liquid from spreading or dripping upon application and it brilliantly removes dirt, dust and fingerprints from surfaces without leaving behind streaks, spots or smudges.
The retractable brush allows you to easily reach difficult places and crevices within your electronic devices.